About
We've always believed coffee should be something special, and this simple thought moves us every day to source smarter, roast better, and delight more people again and again.

Manhattan Coffee Roasters is based in The Netherlands harbor city of Rotterdam. Run by long time coffee professionals and competitors, Ben Morrow and Esther Maasdam have set up their roastery, focussing on mind blowing and exceptional coffees, unique and small lots with close cooperation with producers. With a combined experience of more than 30 years in the coffee industry and many competitions under their belt, they're now focussing all their drive on sharing competition coffees with the world.

With Manhattan we are striving for sweetness and provenance. We love to work with producers and traders that are as excited about their product and the future of coffee and it's people as we are.
EST 2017
Our Story
The name Manhattan Coffee Roasters is inspired by the history of the harbor of Rotterdam. In particular the Holland America line that sailed from Rotterdam to New York. Rotterdam is situated next to the river Maas and being the only modern city with a gorgeous skyline in The Netherlands, it is locally named "Manhattan aan de Maas".
At Manhattan Coffee Roasters we want to celebrate local history, but also be open about our International aspirations. Join us on our adventure from Rotterdam to the world!
Coffee, people, ambition. These are what makes us thrive for unparalleled flavour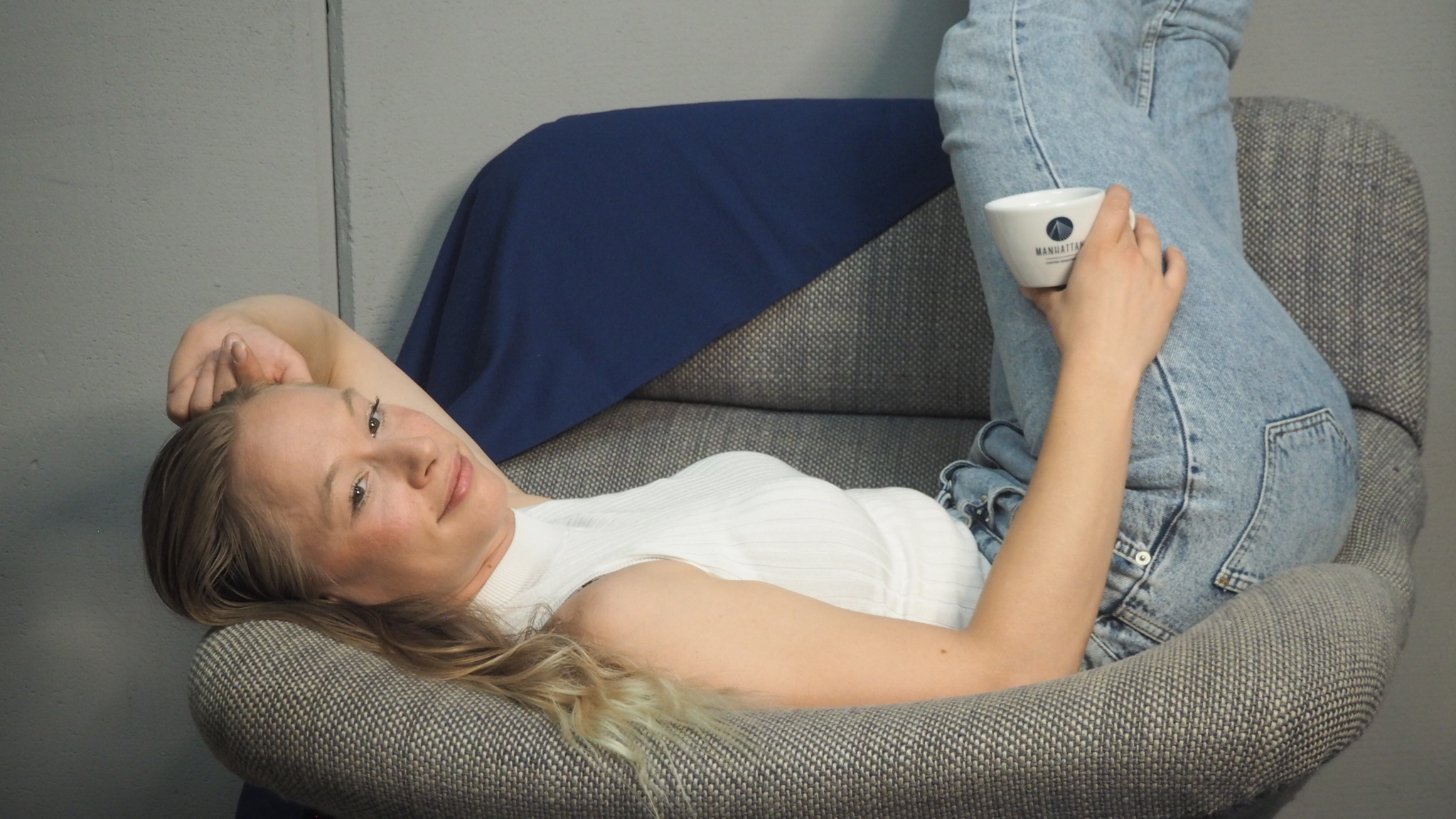 Working in coffee since 2005
Esther Maasdam
'El Patron' Esther Maasdam is an absolute coffee veteran who was slinging coffee way before hipsters invented flat whites. Legend has it that before getting into coffee, she was set to become a professional 100m hurdles sprinter but went for the coffee marathon in the end. A seasoned coffee competitor and all-round gun at everything, Esther is no enemy to pressure and has more trophies in the cabinet than shoes in her closet. Es is also the resident 'good vibes manager' and is truly the heart and soul of Manhattan.
A Jack of all trades and master of most, MCR runs on Esthers leadership, expertise and straight up positivity. If there's an idea that needs action you know who'll be makin' it happen.
Clear eyes, full hearts, can't lose!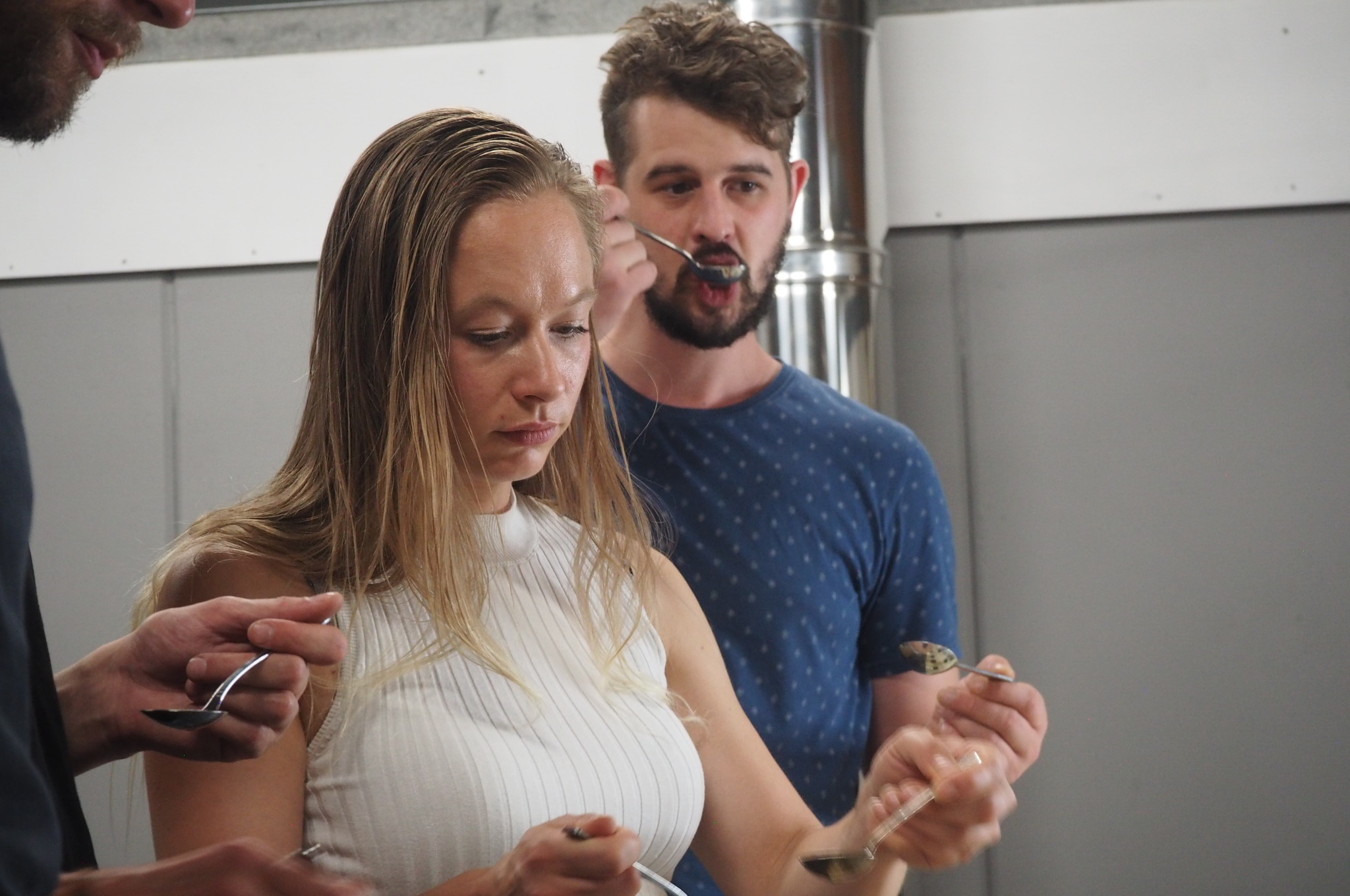 Esther competing
2011 Dutch Latte Art champion
2012 Dutch Latte Art champion
2013 Dutch Latte Art champion
2013 World Latte Art Championships 5th place
2014 Dutch Latte Art champion
2016 Dutch Barista Championships 4th place
2017 Dutch Cup Tasters champion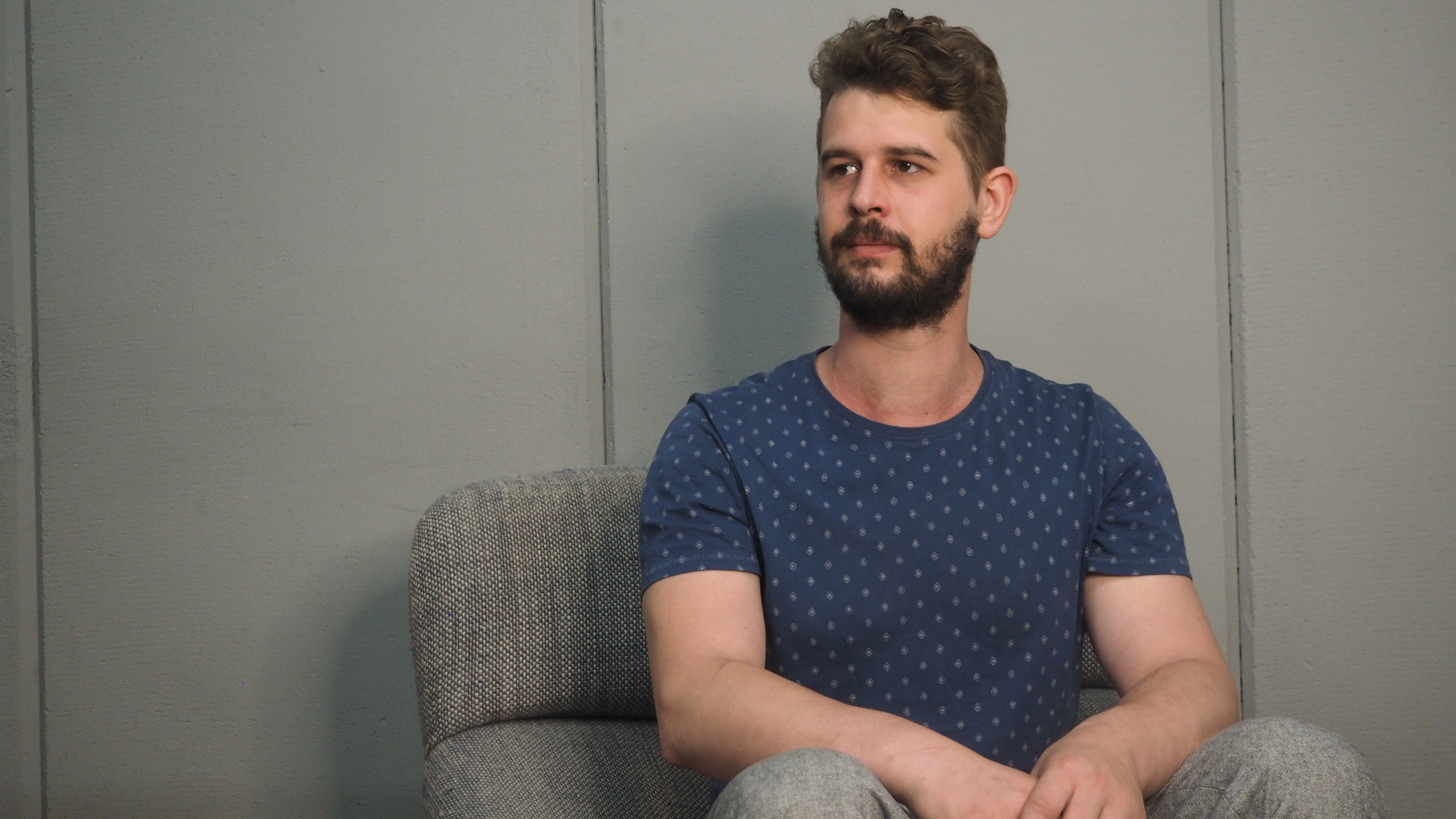 Working in coffee since 2009
Ben Morrow
The artist formerly known as the Latte Art Cowboy, is now just known as Ben. Although his cowboy days are behind him, he's still very much a maverick and has created somewhat of a cult following with an innovative approach to roasting and an unapologetic drive for better coffee. It's all blood and sweat, Ben roasts every batch at Manhattan and is also the lead man when it comes to green acquisition, buying and planning. Whoever coined the term 'work-life balance' clearly didn't like their job enough. Ben loves Mondays and he all but lives and breathes coffee and seems to have a photographic memory of every coffee he's ever had. He has a million ideas brewin' at any one time and is only just getting started, he sure aint slowin' down!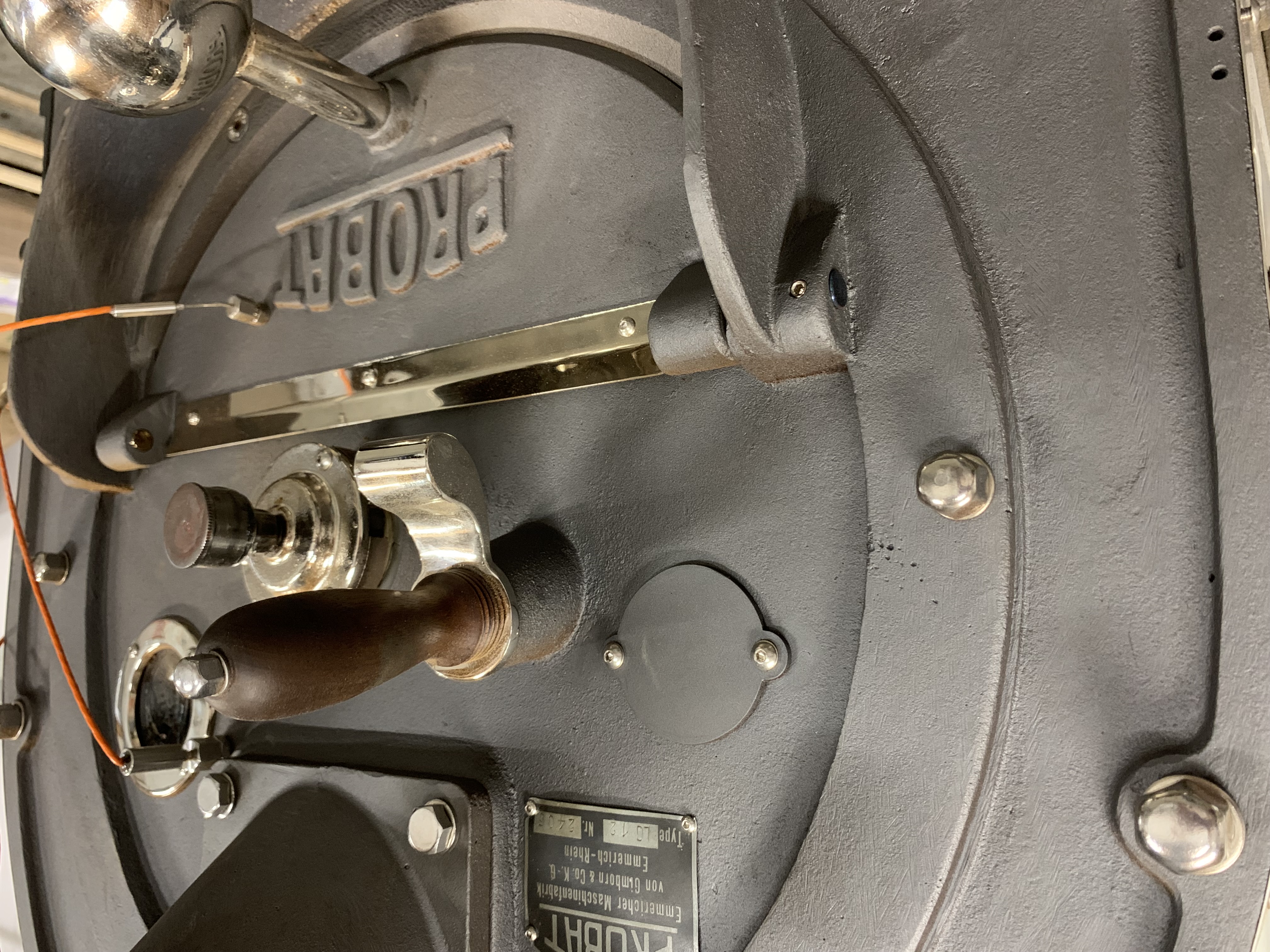 Ben competing
2015 Australian Latte Art champion
2015 Global Barista Celebration China champion
2015 World Latte Art 6th place
2015 New York Coffee Masters champion
2016 London Coffee Masters champion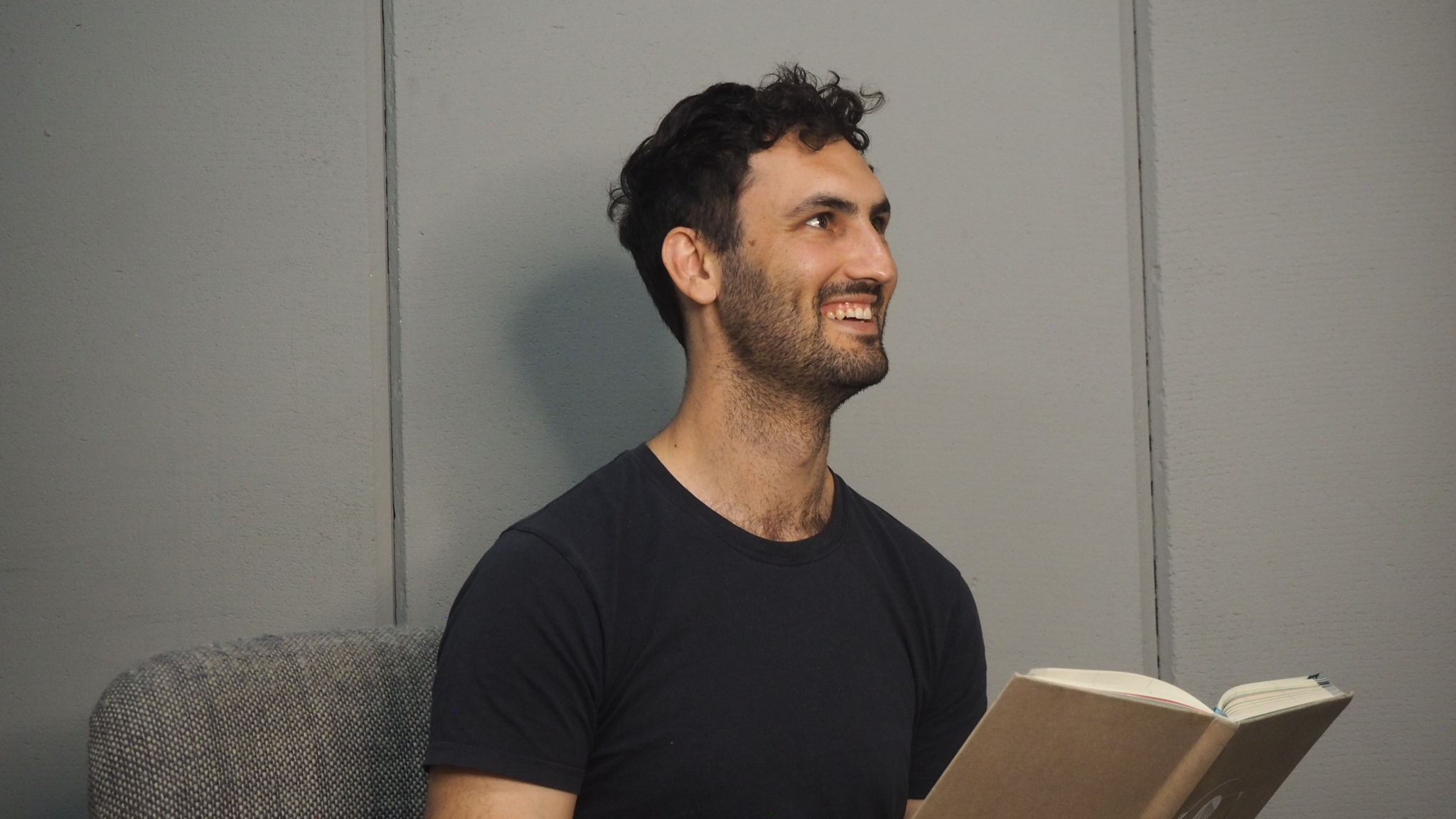 Dan Crisante
'Handsome Dan' takes care of all of our wholesale clients and is the go-to contact point here at Manhattan. Dan was our first ever employee and he's the type of guy who get's up at 5am to wake his alarm clock up! He's an integral part of the team and is super knowledgeable about all thing's coffee and service. Sydney born, his coffee journey took him to Melbourne where he built his career at the famous Patricia Coffee Brewers all those years ago. A long stay in the coffee-capital gave him all the tools to thrive in a role based on communicating about coffee and helping our clients with advice and knowledge. As luck would have it a pink-cheek would land him in the Netherlands and he's here to stay!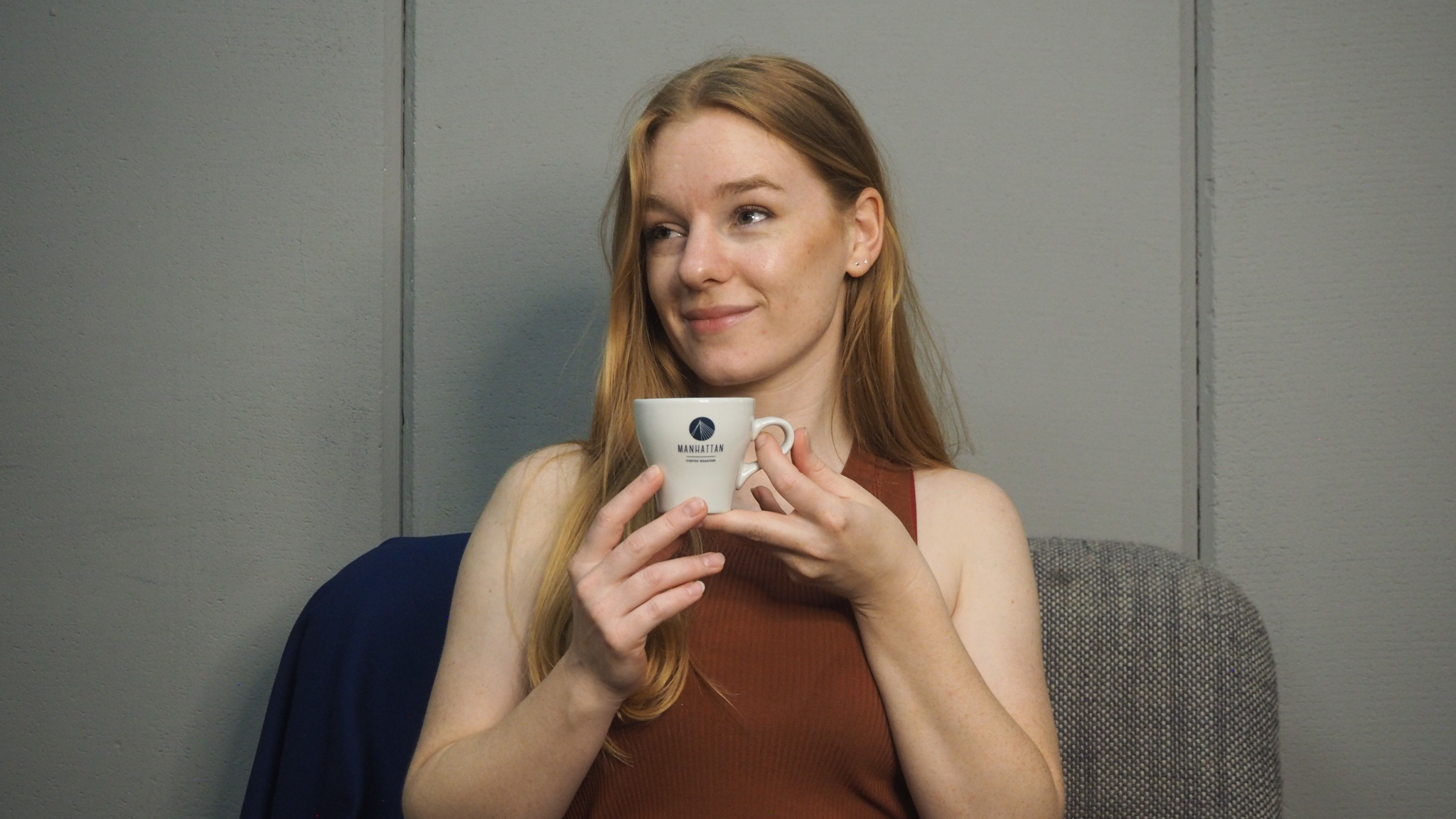 Charly Bushoff
Have you ever wandered how your Manhattan Coffee Roasters coffee gets from our Rotterdam roastery to your doorstep so damn fast? How is it so perfectly well-packaged and boxed? Well it's all thanks to Charly 'Beast Mode' Bushoff for hustlin' hard and making sure your coffee get's movin' and movin' quick. She's fast, thorough and sharp as a tack with a keen eye for detail and a keen mind for efficiency. Charly may be short and sweet but she's the authoritarian around here and frankly we're all quite scared of her. But we couldn't do it without her!
An amazing ceramist in her own right, barista for life and just the best colleague you can have around.
Charly competing
2022 Dutch Cuptasters champion